Every Wednesday, 6:00 PM - 8:00 PM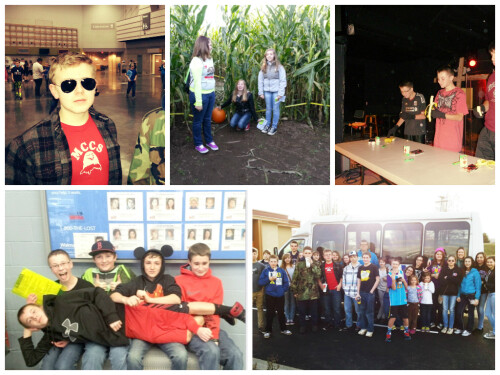 Every Wednesday night from 6:00-8:00pm ( September -June ) 7th-8th graders gather for games, snacks, and fun.
We have real discussions about Jesus. What does it look like to be a follower of Jesus? What does God's word teach us about life? What is God like? Youth group is a safe place to ask real questions and find real answers.
Contact Pastor Joe Keris with any questions.
360.426-8461 x16